Gateway put it's name in to run Bingo as a fundraiser 16 YEARS AGO! We finally have a spot open where we can run 2 Bingo's a month.
This is a great fundraiser for Gateway and we are in desperate need of Volunteers!
You will be fully trained and have the chance to have a great time while giving back to Gateway and the Mental Health Community!
For further information, please contact Shelly Mousseau: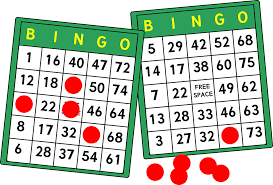 By Phone: (905) 735-4445 Ext. 227
By Email: Shellym@gatewayofniagara.ca
Hope to see you there!