Our Vision, Mission & Philosophy
We here at Gateway believe in a community where all are offered respect, dignity, and hope for recovery. We believe in enabling people with mental illness to achieve the highest quality of life possible. 
---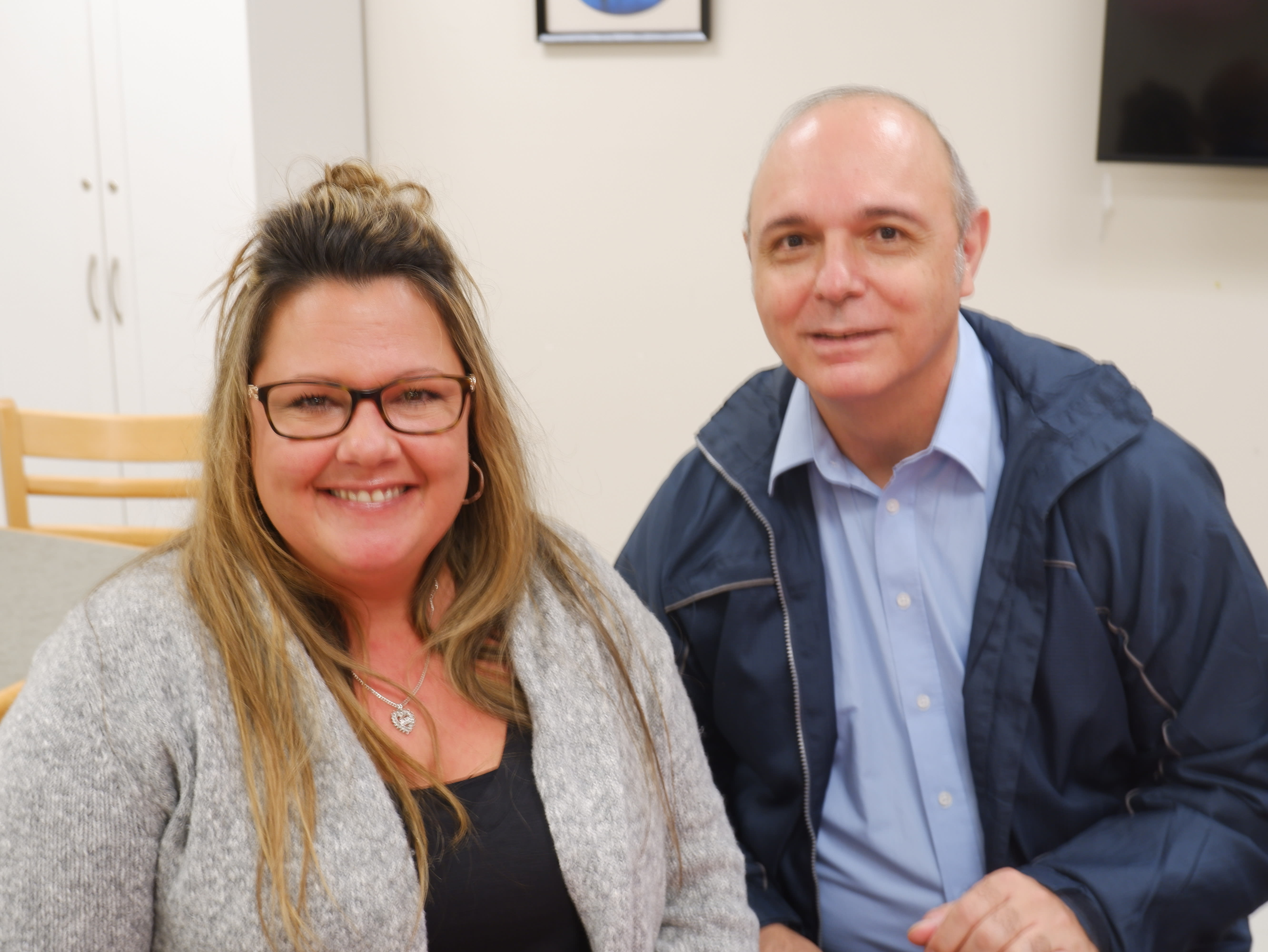 ---
Our Mission
Gateway Residential and Community Support Services of Niagara enables individuals to achieve greater independence through innovative consumer-centred housing and support services.
Our Vision
Our housing and support services provide stable and supportive environments for the consumer that emphasizes personal choice, dignity and respect.
We seek environments that enhance the capacity of consumers to live independently in their communities and to engage in meaningful, productive activities.
Our Philosophy
The philosophy of Gateway Residential and Community Support Services of Niagara Inc. is rooted in a desire to serve others.
As a human service organization we believe in the uniqueness and infinite value and dignity of each individual, without regard to financial status, or to the number, nature or severity of mental illness / mental health problems.
We support and encourage the individual's right to independence, personal decision-making, and involvement in all aspects of planning, implementation, governance and evaluation.
Our philosophy demands an individual approach that will permit assessment and holistic program design that is consumer driven in all cases.
This approach implies that the individual supports must be accessible and available and that these services are delivered / procured in a manner, that is responsive to individual need.
Our aim is to make our practice congruent with this philosophy in the day-to-day operation of the organization.
---